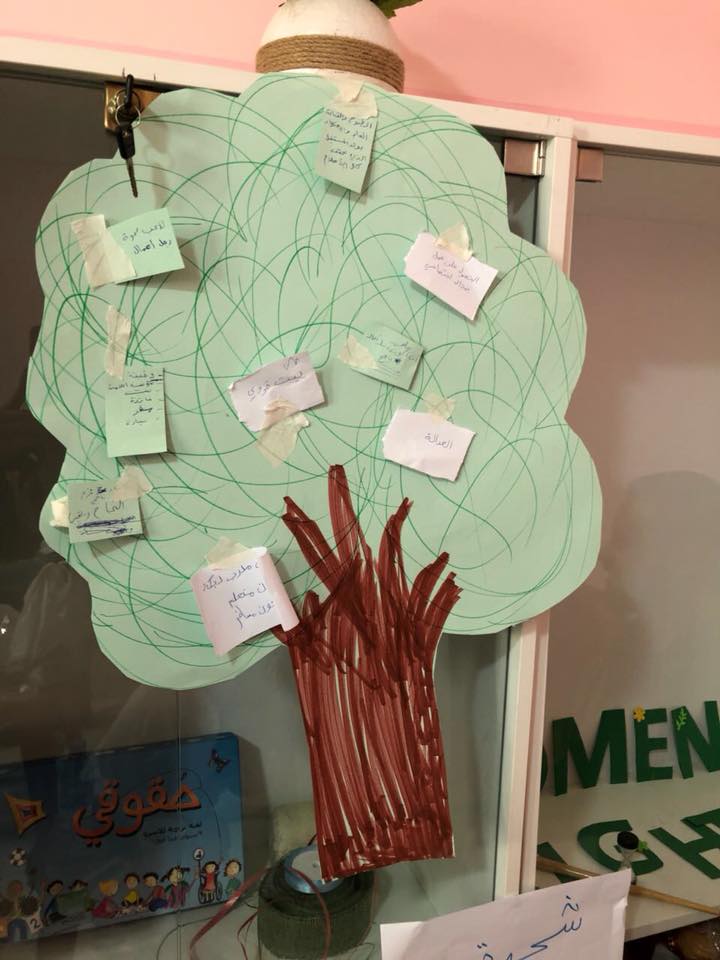 Training For Women's Rights Program Staff on Art Therapy
The Women's Rights Program organized a three-day training course funded by UNTrust Fund and Kvinna till Kvinna for staff members and psychologists.
The training, which focused on play therapy and art, was given by Dr. Jean Daoud.
The aim of the training is to discover the creative self and chart a path for choosing it in its best form and investing it in personal or professional positions.