ABOUT US
Association Najdeh is a secular feminist democratic organization that was founded at the beginning of civil war in 1976 and was registered in 1978 with the Lebanese Ministry of Municipalities and Interior as an independent non-governmental association (apprised and notified as 0169 /AD).
Najdeh works mainly with Palestinian refugee women and girls, and through them, with the wider marginalized social strata of the Palestinian community in Lebanon. It also targets other poor communities who live in the camps and gatherings.
MORE
CAMPAINS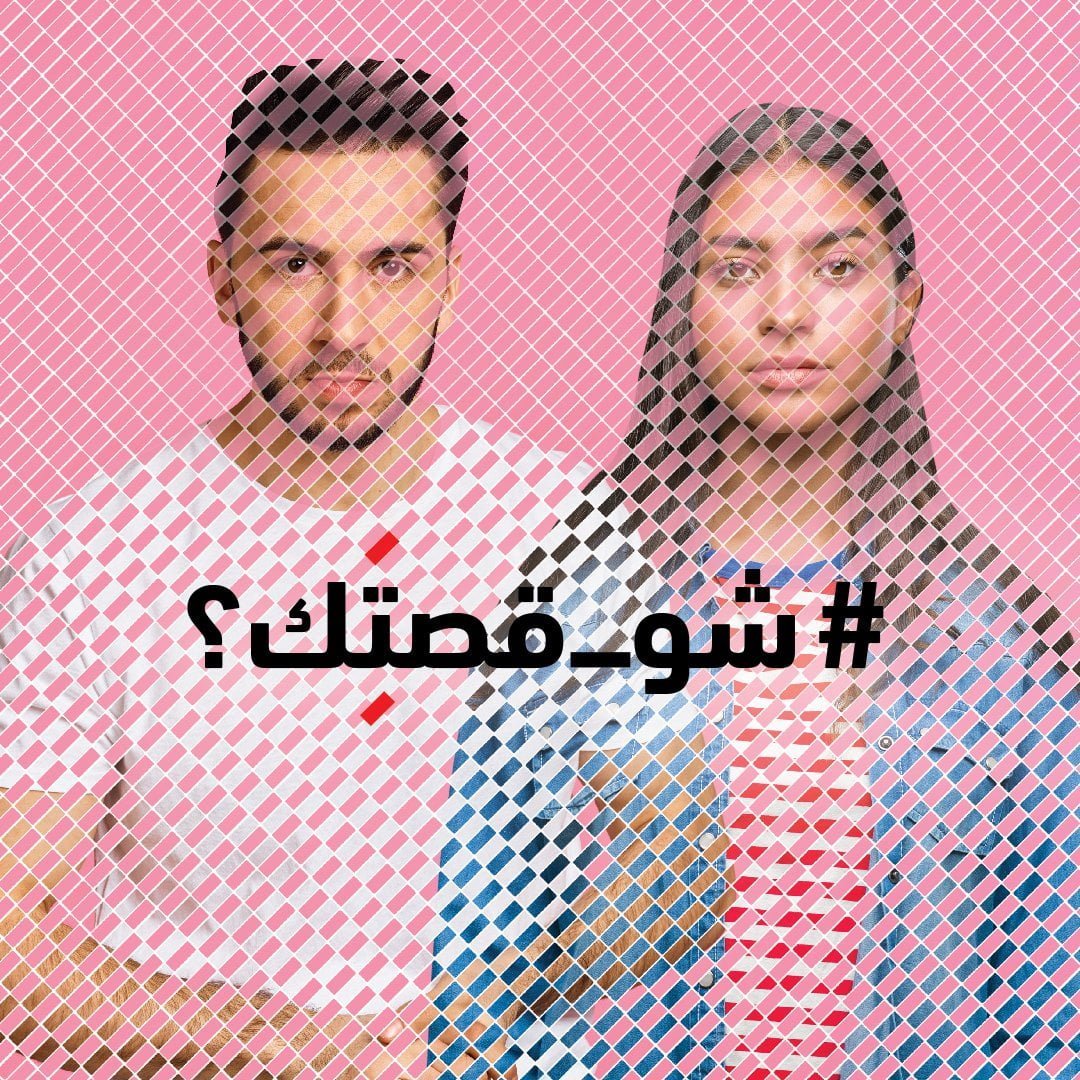 OSTIK CAMPAIN
EuroMed Feminist Initiative in consortium with 9 civil society organizations championing women's rights in the region, has launched a campaign for 3 years.
We aim to engage and mobilize society as a whole to demand the adoption of a comprehensive legislation that criminalizes all forms of violence against women and girls
MORE
Our Vision

We envision a Palestinian society that enjoys full and equitable access to all national and human rights, and where social justice and full equality between women and men prevail.
Get in Touch

Lebanon,Beirut,Afif Al Tebeh St. , Amin Building 3rd floor

 +9611302079  | +9611703357   +9611703358