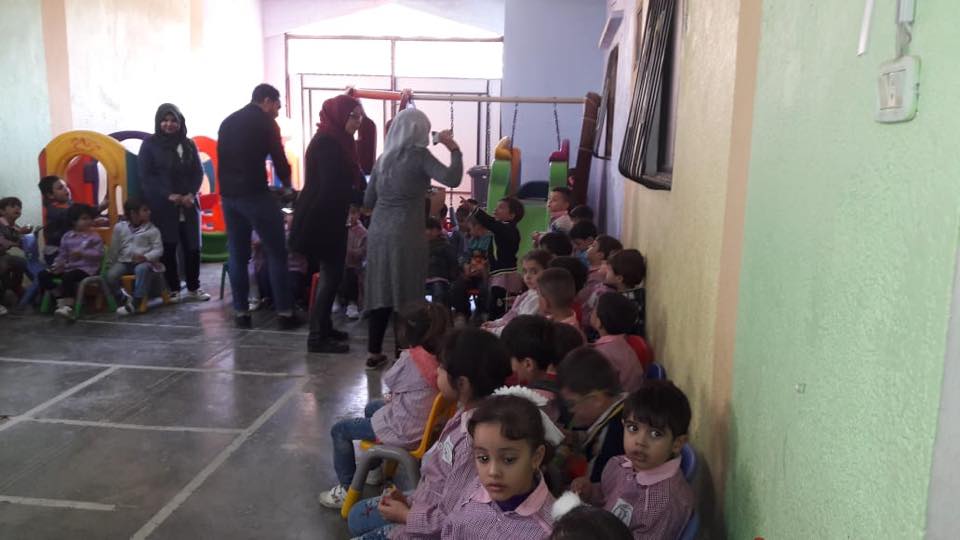 Training about The Prevention of Men and boys from Gender-Based Violence
Within the project of the Women human rights defender´s holistic approach to end gender-based violence in a challenging context in Lebanon funded by UN Trust Fund by the cooperation kvinna till kvinna, Association Najdeh organized training the prevention of Men and boys from GBV with the coordination with  Abaad organization.
This training is mainly aimed to Improve and strengthen the staff skills about the primary prevention of men and boys from GBV, Recruitment Strategies and basic techniques when working with men and boys also to have a wide idea about youth committees through organizing social campaigns related to women's rights.
The training was attended by The Psychiatrists and centers supervisors in the Women's Rights Program.