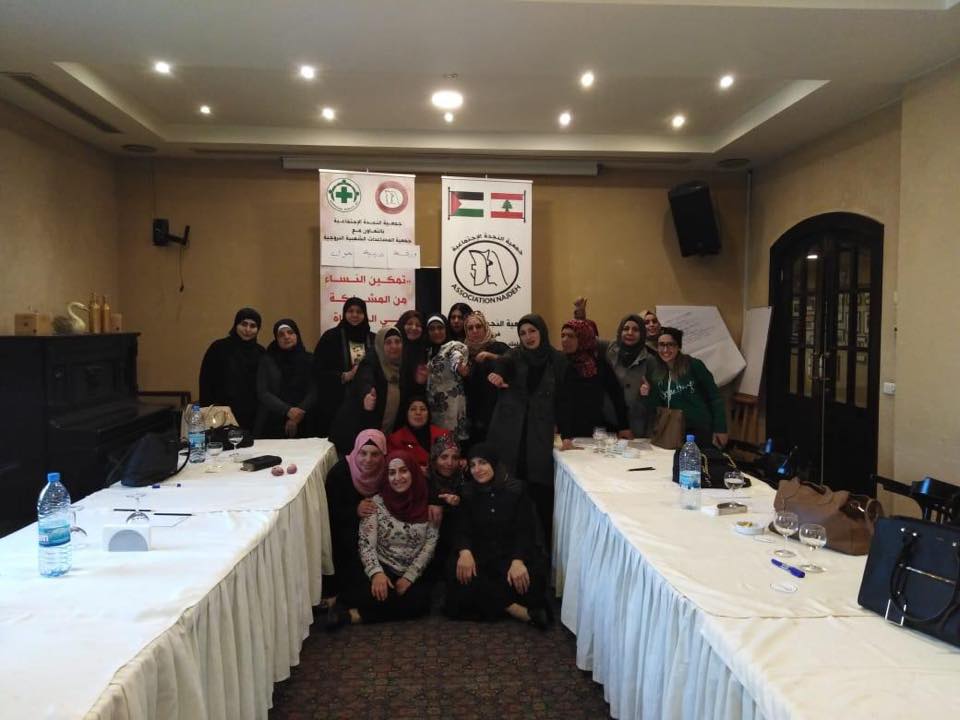 Staff Care Activity Within "Women's Rights Program"
The Women's Rights Program organized the staff care activity, which was participated by The Psychiatrists and centers supervisors.
The aim of this activity is to help the team to think about all for one and one for all, and to cooperate in order to reach the goals in a common way, apart from the individual.
This Activity within the project of Strengthening Community-Based Child Protection, Gender Based Violence "interventions, and Psycho-social Support in Palestinian Camps and Gatherings in Lebanon, supported and funded by UNICEF and MAP.