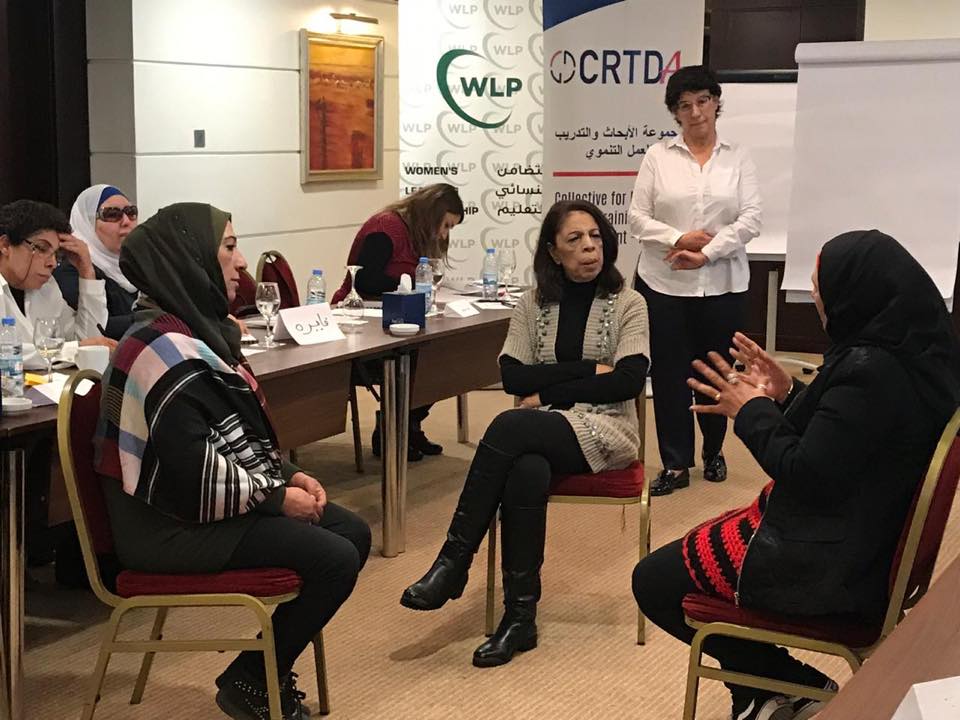 Revive the 71 commemoration of Palestinian Nakba at Baddawi Camp
Association Najdeh organized a national activity with the presence of social and educational NGOs, representatives of Palestinian parties, the popular committee and the Palestinian women's Union.
A speech on the behalf of Najdeh by Ms. Hana's El Einin, addressed the stages of the Nakba, refugee crisis and the suffering of the Palestinian refugees, pointing out that the right to return for Palestinian refugees is a non negotiable right.
Ms. Al Enein called for the support of the right to return of Palestine refugees and to provide national identity base, and the adoption of humanitarian rights, especially the right to ownership and rebuilding of Naher El Bared camp, also to improve economic and social conditions away from all forms of discrimination.
The activity included traditional and musical sketches performed by children of psychosocial and kgs of Najdeh.