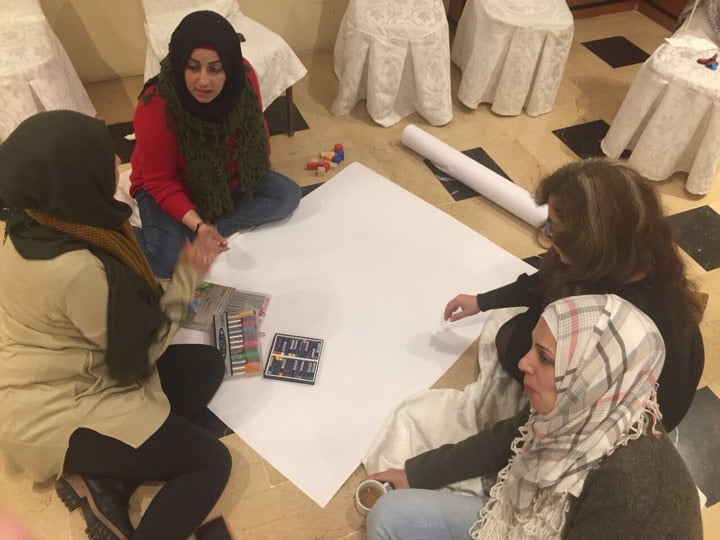 Palestinian Women's Forum Participates in The March of The International Women's Day in Beirut
Among women, all women are the path to equality, justice, and freedom. The Forum of Palestinian Women participated in the march organized by women's associations, groups, cooperatives and women's alliances working in various Lebanese territories on the occasion of International Women's Day.
The march carried many slogans and issues, and everyone stressed that women's issues are not negotiable. There is no difference between Lebanese and residents except by the amount of repression they are subjected to. Equality and justice will not be achieved unless they are achieved by all of us.
During the march, the Palestinian Women Forum called for the implementation of Resolution 1325 to protect Palestinian women from the practices of the Israeli occupation, to grant the human and social rights of Palestinian refugee women and all the Palestinian people in Lebanon and to find national mechanisms to protect Palestinian refugees from gender-based violence.
The Forum also claimed on the participants to reject the denial of funding for UNRWA, the denial of health, education and social services to Palestinian refugee women, to confront the double violence against Palestinian refugee women (political-legal-gender) and to promote the political participation of Palestinian women In addition to providing legal facilities and providing the necessary humanitarian and social services for Palestinian refugees from Syria.