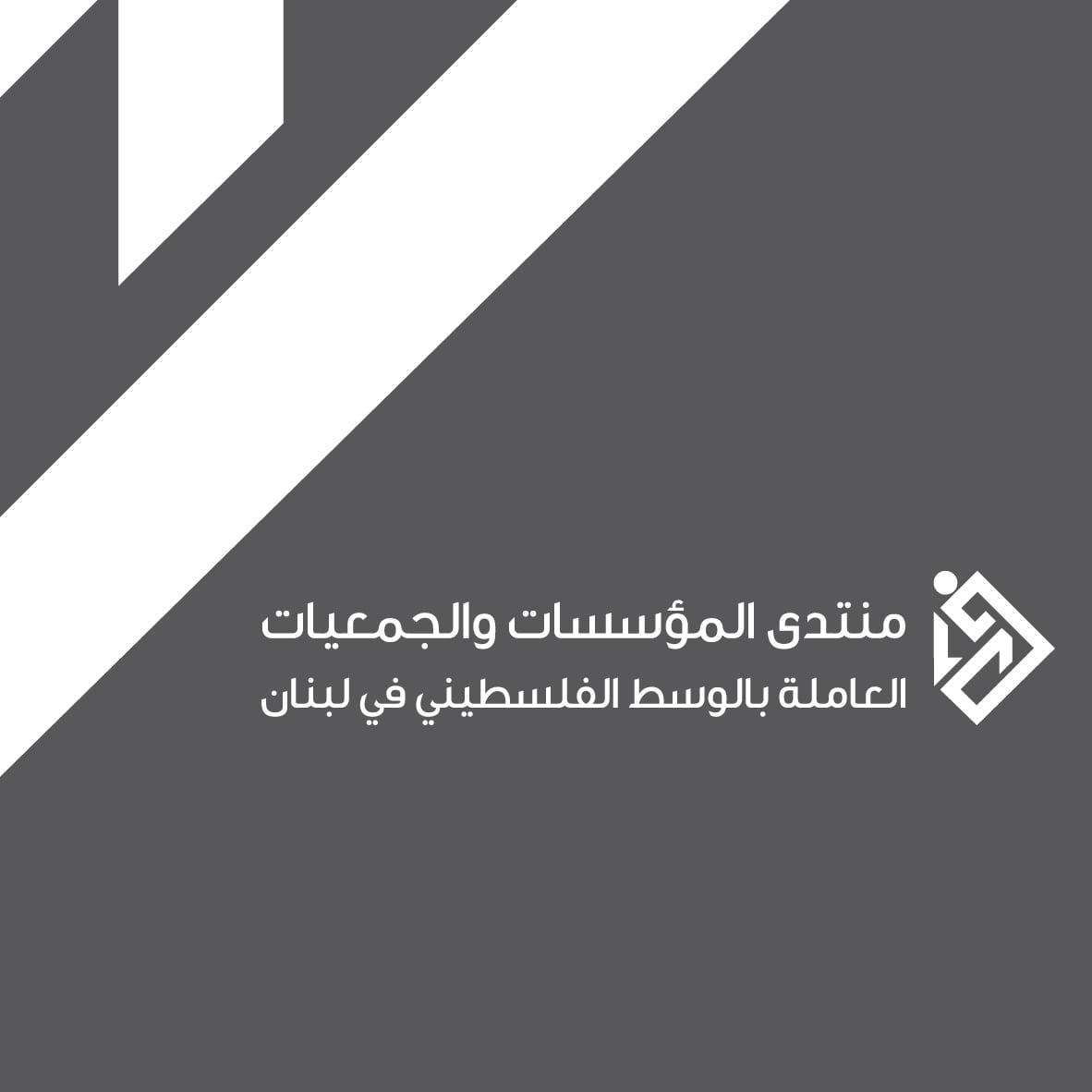 On the 75th anniversary of the Nakba, the Forum of Institutions and Associations.
On the 75th anniversary of the Nakba, the Forum of Institutions and Associations Working in Palestinian Centres reiterates the continuation of the Palestinian people in their struggle until their return to their villages and cities, from which they were displaced from in 1948.
The Palestinian people, in all their places of existence, today, May 15, commemorate the 75th anniversary of the Nakba of Palestine. This is represented by the occupation of more than three quarters of the area of historic Palestine, the destruction of 531 populated cities, and the expulsion and displacement of about 85 percent of the Palestinian population, forced to flee to neighbouring countries and areas of the West Bank and Gaza Strip, coinciding with their displacement around the world. 75 years of the Nakba and Palestinian people continue their struggle against the Zionist project, declaring their commitment to their land, stressing the importance of achieving its national goals of the right to return, self-determination, independence, and sovereignty.
The continuation of the Zionist occupation is riddled with the looting of land, building settlements, demolishing houses, committing massacres in the Gaza Strip and the West Bank, and desecrating Islamic and Christian sanctities. As well as, the undeniable prevalence of policies of Judaisation of the city of Jerusalem tied in with isolating it from its Palestinian and Arab surroundings. Therefore, on this occasion, the "Forum of Institutions and Associations" Working in the Palestinian Centres in Lebanon, emphasises the commitment of the Palestinian people in the struggle to restore their national rights, foremost of which is the right of return.
The Zionist occupation and its extremist and racist, fascist government bear full responsibility for its heinous crimes and escalating terrorism against the Palestinian people in the Gaza Strip, the entire West Bank, Jerusalem, the holy Dome of the Rock Mosque, and the active occupation of Palestine. It also holds the international community responsible for the continuation of the obstacles put in place after the Nakba, in regards to the occupation and its crimes against humanity. Showing how  Palestinian people continue in all forms of struggle, fighting in the face of the Zionist project. At the forefront of which is the Sharm el-Sheikh – Aqaba security project, and security, economic and normalisation projects in the region, until its legitimate national goals are achieved.
The "Forum of Institutions and Associations" pays tribute to the steadfast and resistant Palestinian people on their land in the homeland and the diaspora, especially in the Palestinian territory of Gaza and Jerusalem, as well as in the various cities in the West Bank and the Gaza strip, appreciating the Palestinian struggle and great sacrifices in order to restore their legitimate rights, until the occupation is defeated and reaches its demise, once and for all, with the Palestinians achieving their right to return.