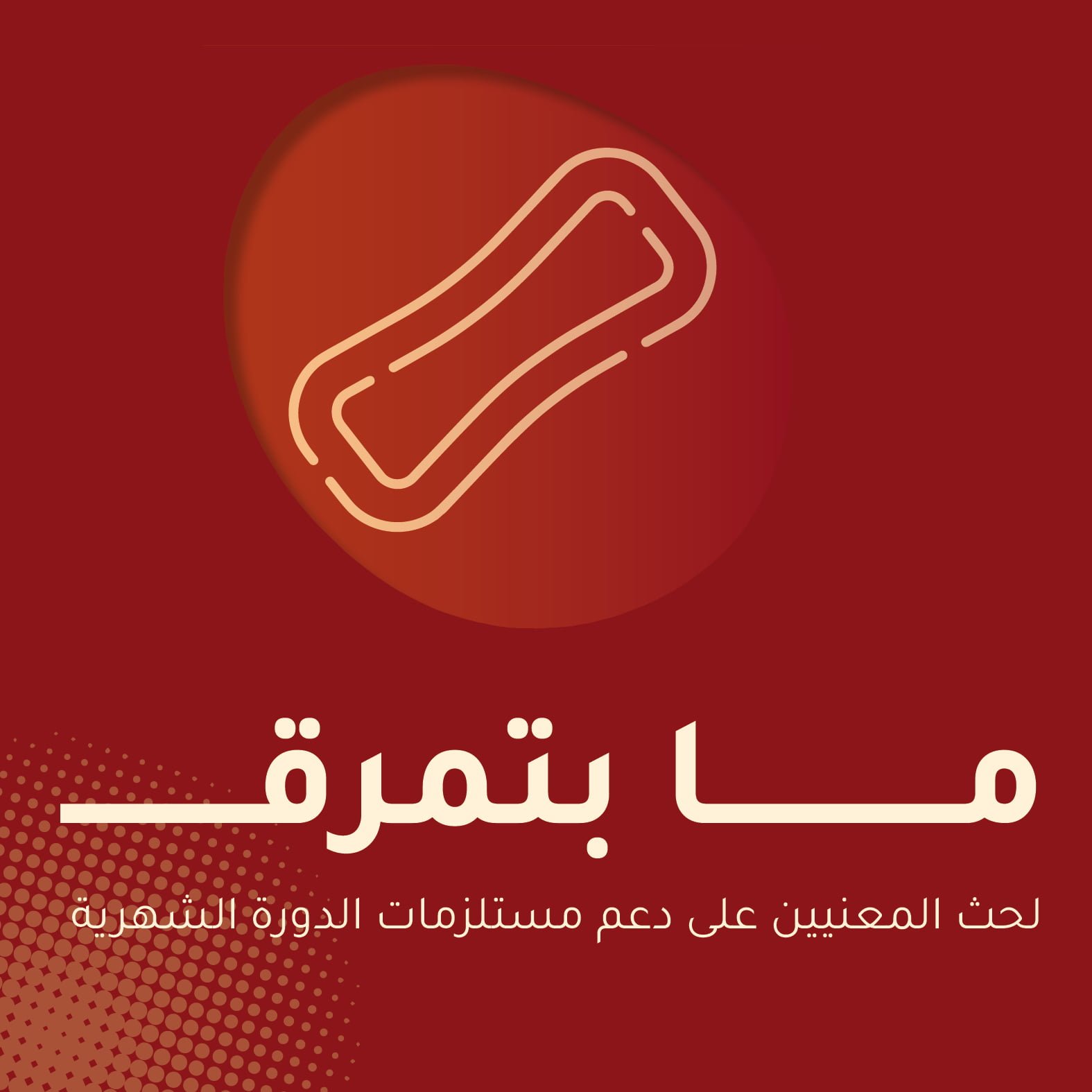 Association Najdeh, in partnership with the Norwegian People's Aid, launched a campaign (It Won't Stand) to urge those concerned in supporting menstrual poverty in Palestinian camps and gatherings in Lebanon, in light of the difficult economic and living conditions experienced by refugees.
Women and girls face double suffering with the prices of menstrual products rising exponentialy. The lack of support for menstrual requirements is one of the priorities of the United Nations Relief and Works Agency for Palestine Refugees (UNRWA), which forced some of women to resort to alternatives such as, doubled their suffering and threatened their health, reproductive and even psychological wellbeing.
We talk about the needs of women and girls to raise awareness, as it is often seen as taboo to discuss the menstrual requirements, which is one of the causes of menstrual poverty. The total aid distributed from menstrual requirements in the Palestinian camps reached 973 families. This is within the work from the Sexual and Gender-Based Violence (SGBV) project in Palestinian camps and gatherings in Lebanon.