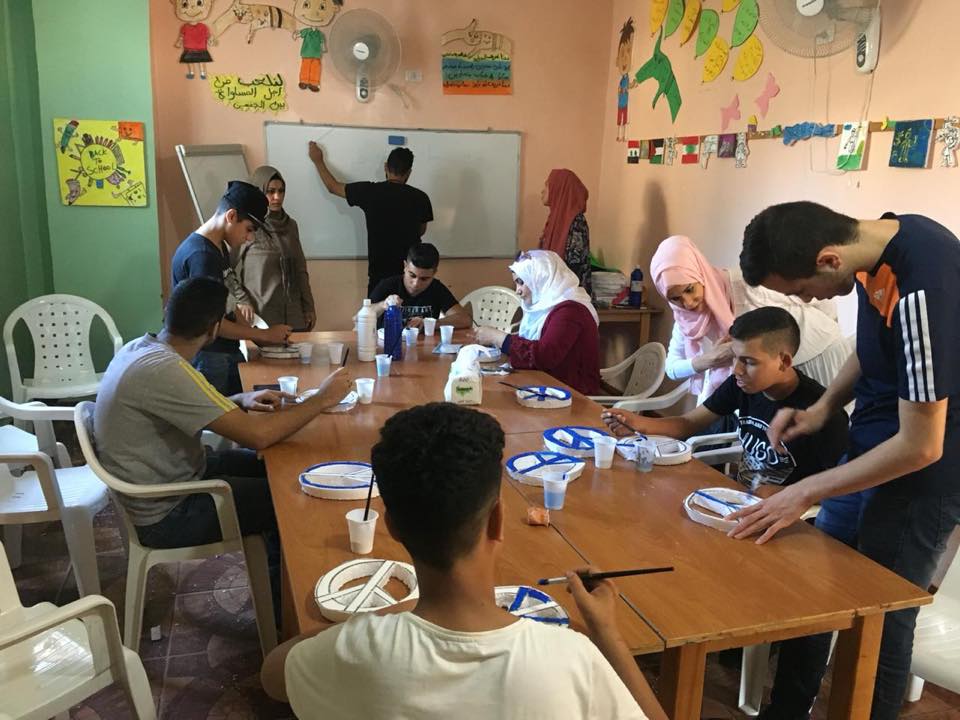 Christmas and New Year Celebrations
As part of "Taalom" project supported by Right to Play organization,  Psychosocial and Educational Support Program and kindergarten of the association Najdeh organized celebrations and recreational activities for children on the occasion of Christmas and the New Year. Activities included distributing gifts to children.
Right to Play's TAALOM helps Syrian, Palestinian and host communities in Lebanon to address the impact of the Syrian refugee crisis.