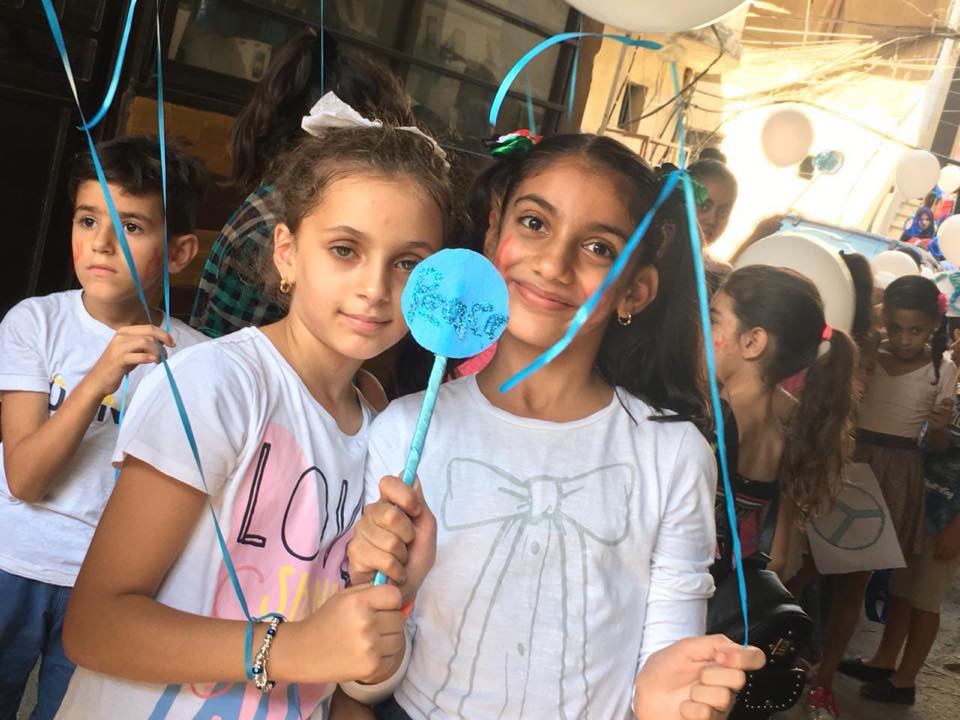 A Clean-up Campaign Initiated by Association Najdeh in Burj al-Barajneh Camp
A group of workers from Cash for work – improving the living conditions of Palestinians from Syria and the Palestinians from Lebanon project in Burj al-Barajneh camp, and in coordination with the "Bader 48" group and many others, participated in a clean-up campaign in the camp.
The overall goal of the cash for work interventions have been to increase the resilience of the refugee families from Syria and host families in Shatella and Borj El –Barajneh camps, and The project was developed in the belief that the resilience of the refugees could be increased if project activities contributed towards their integration into the host community. Thus, the Cash for Work activities aimed at increasing the social cohesion between these two communities and reducing tensions due to the competition for already scarce resources. For this purpose, members from both communities were encouraged to participate in these activities which should benefit both communities (e.g. camp cleaning).