VOCATIONAL TRAINING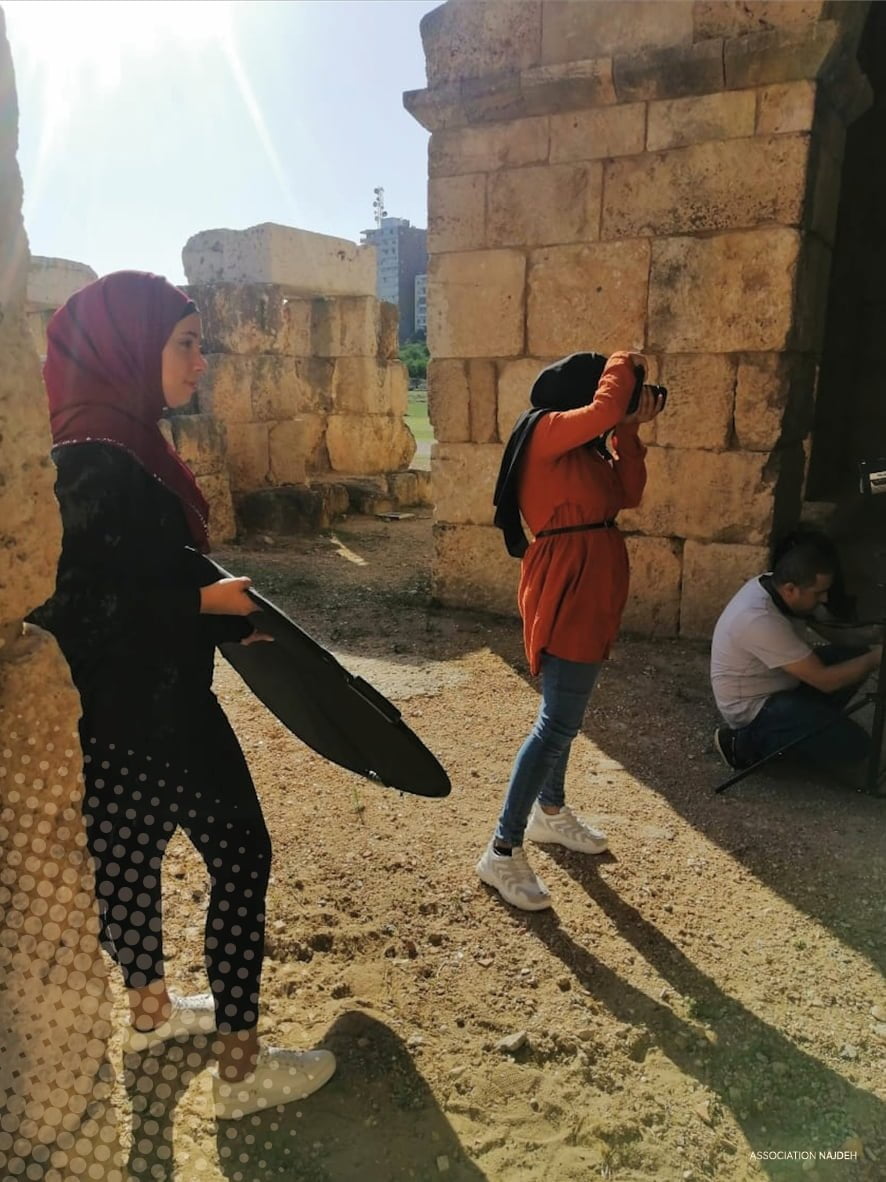 The vocational Training project started in the year 1978 accompanied by vocational guidance and job creation, with the aim of providing young people, especially females, with vocational skills that enhance their opportunities / deny employment and self-sufficiency, and thus contribute to alleviating the difficult economic and social conditions faced by Palestinian refugees in Lebanon.
The project targets Palestinian refugee women and girls in 7 camps and 3 Palestinian gatherings in Lebanon, in the Beirut – Saida – Tyre – North and Bekaa regions.
Vocational Guidance and Possessing Life Skills
Conducting professional orientation workshops for beneficiaries and their families, and training workshops on life skills to improve the competencies of trainees in the labor market.
Vocational Training
Providing vocational training courses based on the community and market need.
Providing a Stage for beneficiaries, in addition to finding work for no less than 40% of graduates / annually.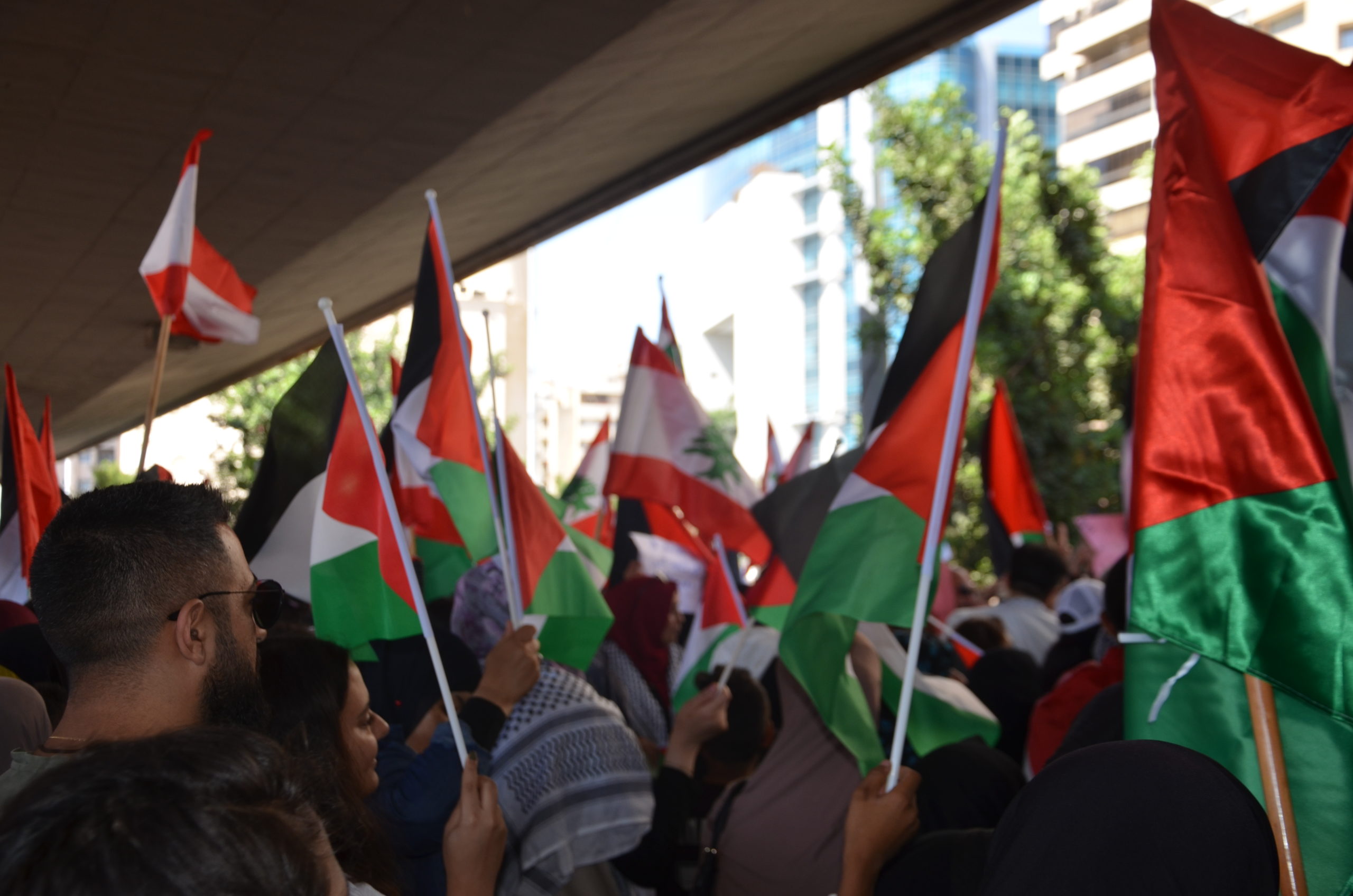 Advocacy
The Right to Work Campaign is an essential component of the vocational Training project, and aims to enhance the level of coordination with civil organizations, Activists, and decision makers, in order to mobilize more votes to defend the right to work for Palestinian refugees in Lebanon, and to work to overcome the severe discriminatory restrictions imposed on Palestinian workers in a way General, and Palestinian women in particular.
The campaign organizes workshops, awareness-raising activities and advocacy campaigns on the economic and social rights of Palestinian refugees in Lebanon in general, and Palestinian refugee women in particular, in addition to topics related to violence and discrimination against them.