Loans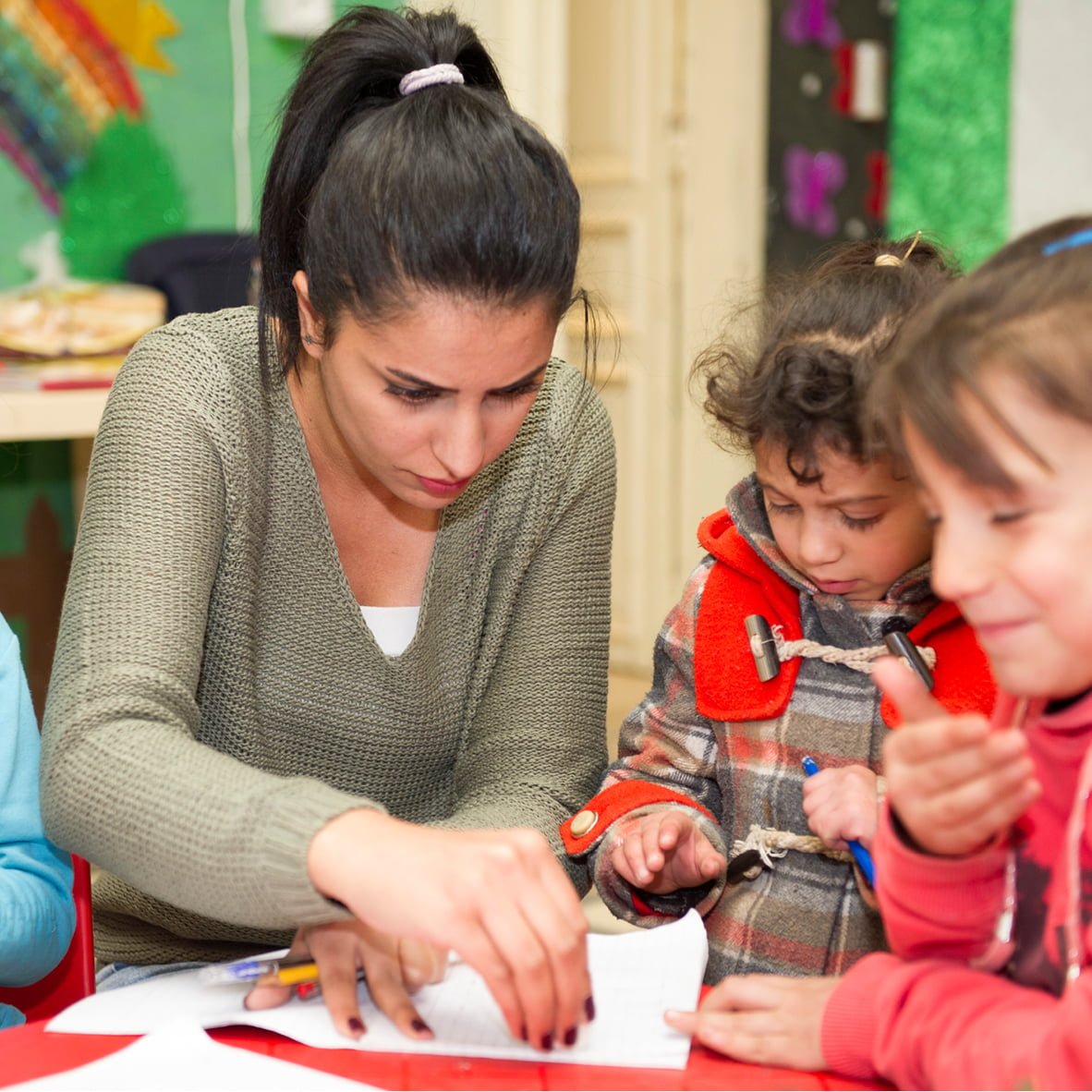 The loan project was launched at Association Najdeh in 1996 with the aim of granting loans to Palestinian refugees in Lebanon, particularly for the women and girls, to support them in implementing income-generating projects, in order to relive financial burdens.
The loan project is an essential component of the economic and social empowerment program, as it contributes to supporting and establishing productive initiatives and projects for Palestinian refugees in Lebanon, especially for women, so that to enhance their productive and economic role and achieve their self-sufficiency and their participation in the developmental process within their society in general.
The project targets 40% of Palestinian refugee women and girls in Lebanon and works in the camps and gatherings of Tyre and Bekaa.
Support for borrowers
The project organises training workshops for borrowers on issues related to the study and management of projects and marketing, and other issues that contribute to developing their capabilities and competencies in managing their projects.
Granting of loans
The project provides loans to develop existing projects, or to launch and start new projects that contribute to increasing family income.